Army Painter Metallic Paint Set
Great metallics useable straight out of the bottle!
Find more info on Amazon.com
Product Description:
[From the Publisher] These 8 metallic paints come in 18ml dropper bottles perfect for administering the right amount of paint for your miniatures The light creamy viscosity of these acrylic metallic Warpaints is perfect for miniatures large and small and they mix perfectly with each other for any variation you might want Contains 8x 18ml metallic paints and 16x stainless steel Mixing balls.
Product Performance:
These metallics flow really well straight out of the bottle; so well in fact that I did not even bother using my pallet and used them straight from the dropper tip. Great coverage in only one smooth coat without obscuring detail. They also are easy to clean off the brush with just a few swishes of the brush in water and drying on a paper towel. I have had some metallic paints that were much more difficult to get out without an actual cleaning with brush cleaner also with other metallics I often need to change out my rinse water because particles of metallic paint are floating in it and get back into my paint.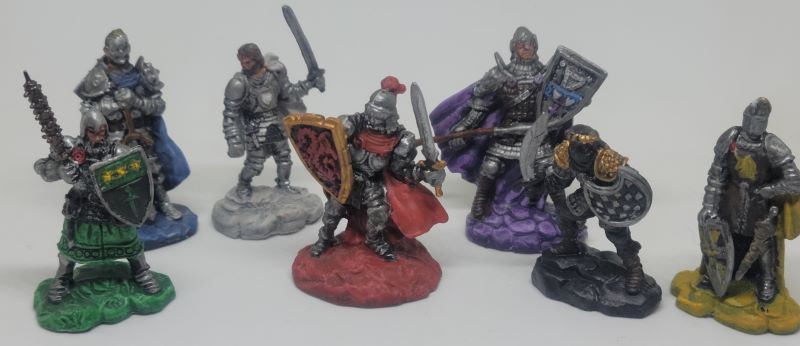 Appearance
Not only are these paints easy to use, they look great on the models. Nice luster, I mentioned that they don't obscure details and they have enough shades to do some fun stuff with them so that all your silvers don't look exactly the same.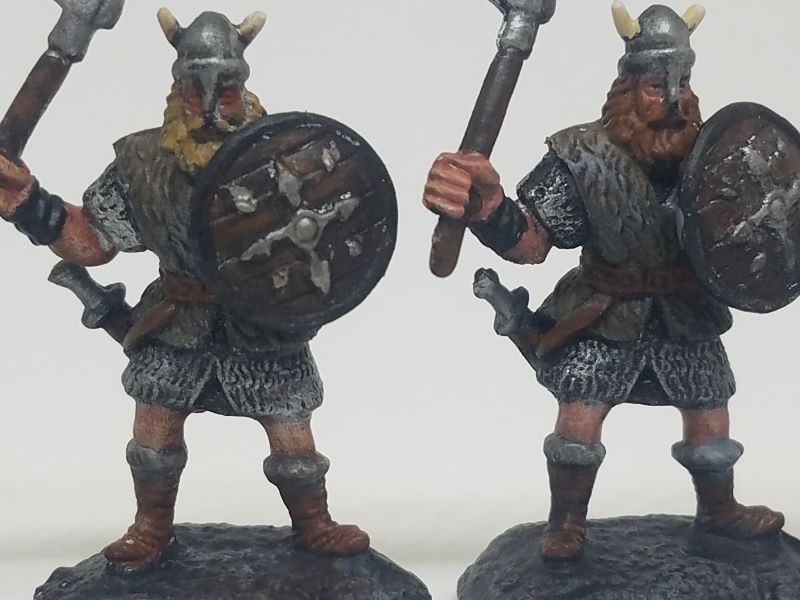 Final Thoughts:
Overall, I highly recommend Army Painter Mettalic Paint Set for new and seasoned painters alike. This are high quality, easy use metallics that look great on the model. If you are in the market for some metallic paints, look no further.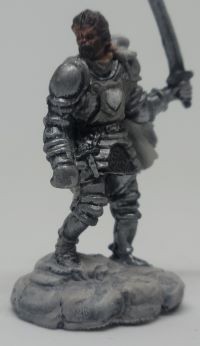 Stefan Yates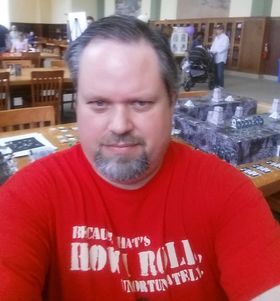 Stefan Yates is a professional in the Office of Diversity and Inclusion at Kansas State University. Finding ways to work gaming into work, he serves on the university's Alternate Reality Game Committee and is a co-Faculty Advisor for the Board Game Club. He is also a PhD student whose field of research is Gamification in Student Programming. He enjoys playing (and mostly losing) almost any type of game and likes to work in multiple game sessions per week whenever possible. An avid solo gamer with an additional interest in tabletop miniatures games, the stay-at-home orders of the pandemic were not particularly concerning as there was always painting to do and terrain to build. Stefan is also a book and movie collector and a huge football fan (go CHIEFS!)